ETIPP and Microgrids
About the Energy Transitions Initiative Partnership Project
Hawaiian Electric was selected last year as partner in the U.S. Department of Energy's (DOE) Energy Transitions Initiative Partnership Project (ETIPP) to improve energy resilience and combat climate change. As part of the partnership, Hawaiian Electric is helping to identify areas on O'ahu that are optimal for developing microgrids to build a more resilient electric grid. Microgrids serve areas that are connected to the electric grid yet can be islanded during an outage to continue providing electricity through a variety of resources, including solar panels, a battery and/or backup generator.
Hawaiian Electric hopes to reduce initial barriers and complexities with a map that takes into account the technical and practical viability of microgrid development. Microgrids are best suited to areas prone to prolonged outages during weather events, with clusters of customers and potential availability of renewable energy resources. The map would allow developers to contact potential microgrid participants and work with Hawaiian Electric to apply for the development of a specific microgrid.
Objective: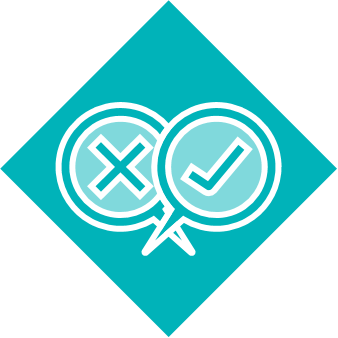 Provide customers with a map identifying areas that are good candidates for hosting hybrid microgrids, to improve electrical infrastructure resilience to severe weather.
Considerations: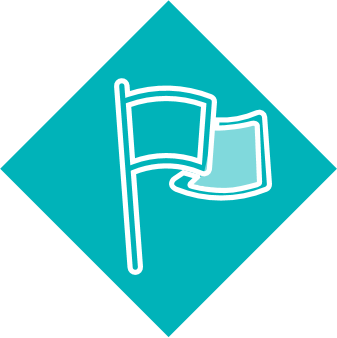 Electric grid layout, customer-sited resources, reliability, equity, etc.
Evaluating Hybrid Microgrid Hosting Locations
1. CRITICALITY
Where are the critical loads, facilities and services?
Emergency: emergency shelters, fire stations, EOC
Medical: hospitals, out-patient facilities, surgical centers, skilled care facilities
Infrastructure: water sources & treatment, internet exchange points, transmission towers, dams, bridges, ports, airports
2. VULNERABILITY
What parts of the grid currently and are projected to endure the longest or most frequent outages?
Natural hazards and inaccessibility: flood, sea-level rise (through 2050), landslide, tsunami, remoteness
Outages (2011-2021)
3. SOCIETAL IMPACT
What other locations would significantly impact communities if they lost power?
Residential care facilities, community homes
Schools, daycares, libraries
ALICE program
Disadvantaged communities
Identified Hybrid Microgrid Hosting Locations
Included in analysis*
Wastewater Treatment Plants
Towers: AM and FM Transmission, Broadband, Cellular, Microwave, TV Analog and Digital Transmitters
Emergency Medical Stations
Fire Stations
Local, State Emergency Operations Centers
National Shelter System Facilities
Internet Exchange Points
Ports
Public Refrigerated Warehouses
Local Law Enforcement Locations
Hospitals
Dialysis Centers
Nursing Homes
Urgent Care Facilities (ambulatory)
Airports, Aircraft Landing Facilities
*From Department of Homeland Security
We Want Your Input!
Public Comments & Conversation
Consider the information shared above about ETIPP and microgrids, then share your thoughts with the project team. You can also explore Hybrid Microgrid maps below for a more detailed review.